Products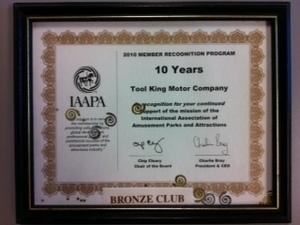 At Tool King Motor, we are not only professional blower manufactory but we also supply everything you need for inflatables.
Tool King Motor supplies only the best quality products to our customers.
Please take a look at our web page and you will find out more eXciting products.
If you can not find things you want, no problem, just give us a call and we will find it for you.